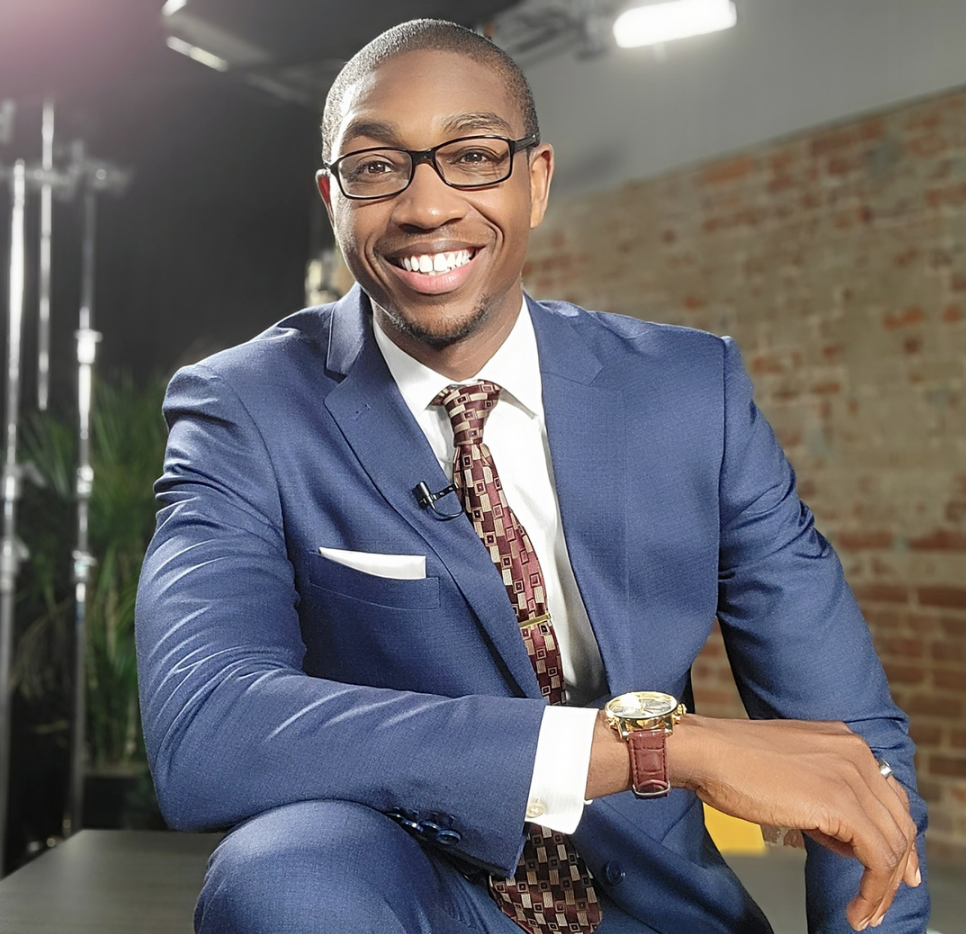 Christopher Dews
Senior Policy Advocate

Christopher Dews is the Senior Policy Advocate of the Job Opportunities Task Force (JOTF) where he serves as an advocate for legislative and budget proposals that will help lower-wage wage workers and jobseekers advance to higher-wage jobs primarily through the elimination of barriers to employment. During the legislative session, Chris maintains a regular presence in Annapolis to promote JOTF's Policy Agenda that seeks to 1.) increase job access, worker benefits and skills training, 2.) reduce the impact of incarceration on Maryland's workforce and 3.) ensure affordable transit access for low-income workers and jobseekers.

Recent policy efforts include: Securing paid family leave for Marylanders, augmenting funding for skills training, limiting excess credentialism in hiring, eliminating discriminatory pricing in auto insurance, mitigating license suspensions for lower-income workers, reforming the pretrial justice system, decriminalizing poverty, and expanding access to criminal record expungement.