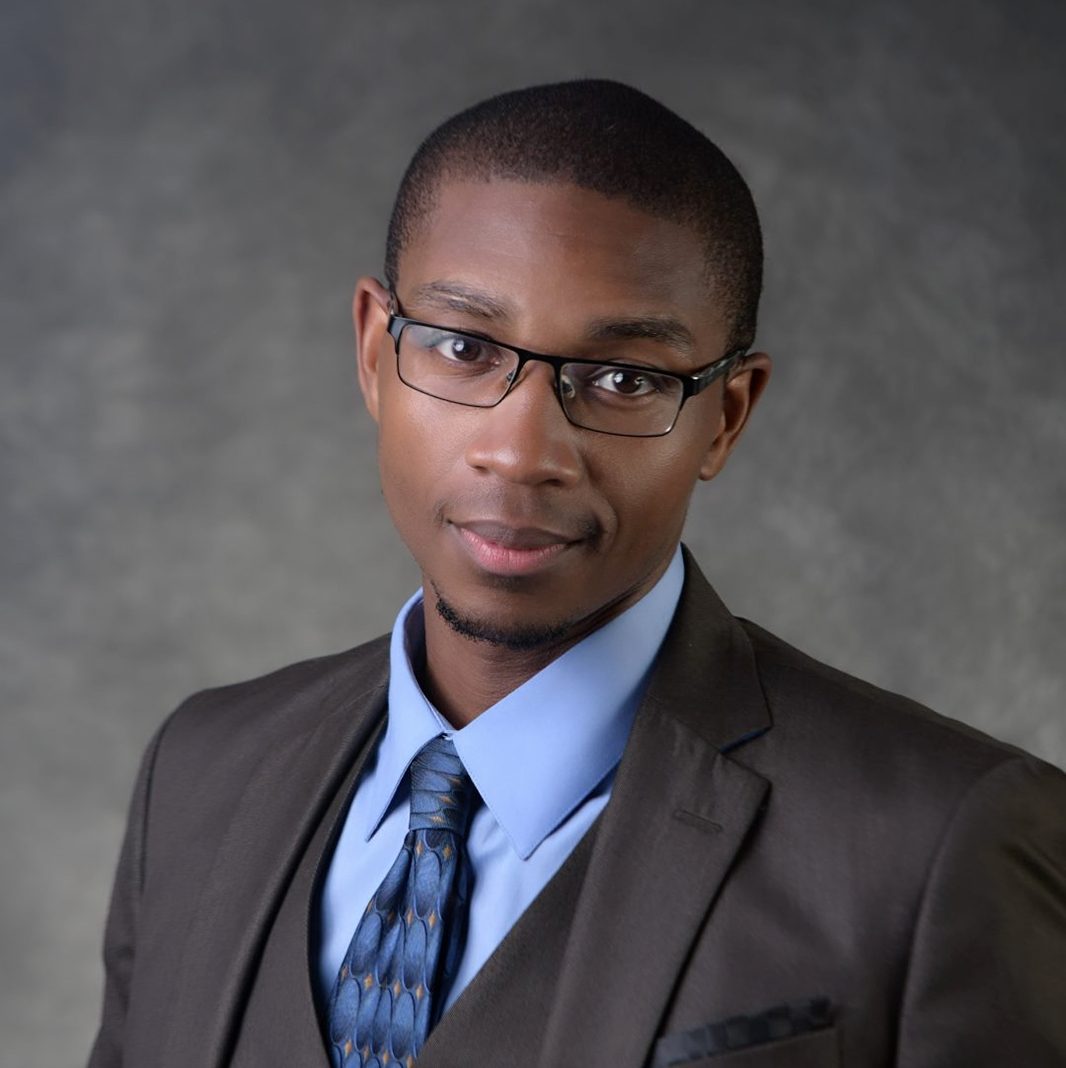 Christopher Dews
Senior Policy Advocate

Christopher Dews joined JOTF as a Policy Advocate and was the newest member to join the policy team in December 2019. Christopher is a professional actor, speaker, educator, and theologian currently living in Maryland. He spent the last three years transitioning incarcerated city residents into full-time environmental construction positions such as solar panel installation. Christopher has always had a passion for empowering the disenfranchised and views influencing legislation as the best way to accomplish this.

Christopher continues to serve as an advocate for legislative and budget proposals that will improve the economic opportunities of Maryland's low-skill, low-income workers and their families. During the legislative session, Chris maintains a regular presence in Annapolis to promote our policies that seek to improve conditions and outcomes for Maryland's working families. Current policy efforts include expanding sick and safe leave access to all workers; decriminalizing poverty and race through the elimination of fines and fees in the criminal justice system, primarily the cash bail system; reducing auto-insurance rates for indigent communities; ensuring voting rights for pretrial defendants and misdemeanants; and criminal record expungement.