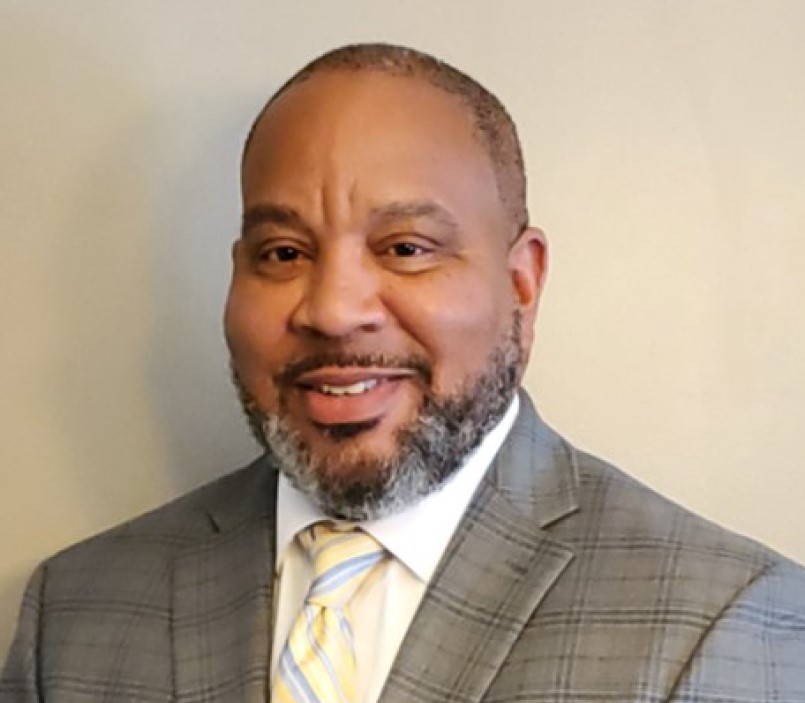 Craig Powell
Job Placement Coordinator

Craig Powell has over 25 years of experience in for-profit and non-profit arenas with various leadership roles in marketing and management. Mr. Powell's first leadership role was as a foster parent recruiter in the human services arena. In 2016, Mr. Powell joined the AdoptUSKids team as the National Recruitment Response Director, responsible for the overall management of the National Adoption and Foster Care Information Exchange System (NAFCIES). As the NAFCIES Director, Mr. Powell developed and implemented strategies around customer-service-oriented family engagement and a heightened focus on collecting, compiling, and assessing data to understand better and enhance family engagements.

In 2019, Mr. Powell joined the Baltimore Mayor's Office of Employment Development as a Job Developer. In 2020, he joined a local non-profit to oversee their employment services program to assist adults on the autism spectrum in connecting with meaningful employment.

Before officially starting his career in human services, Mr. Powell had already begun his commitment to the community, reflected in his service to vulnerable and under-served populations in both a personal and professional capacity. Personally, Mr. Powell himself has previously served as a mentor informally with community programs and more formally as a "BIG" in the Big Brothers Big Sisters Program. Craig remains committed to being involved in his community outreach initiatives designed to serve black and brown boys and young men most impacted by violence.