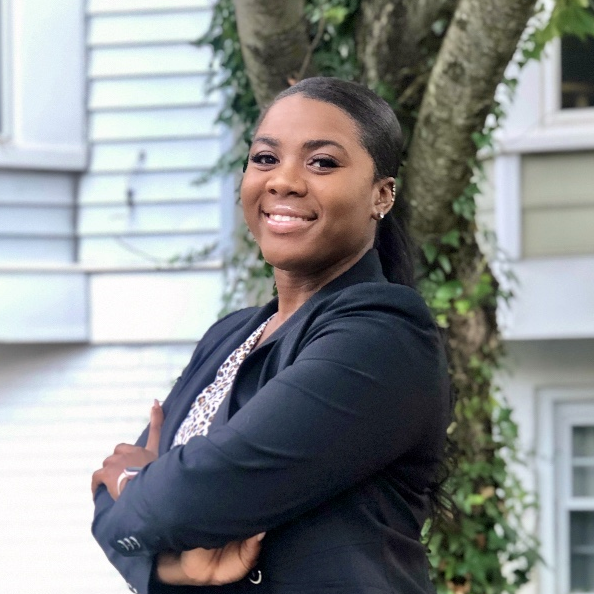 Korey Johnson, Esq.
Senior Policy Research Analyst

Korey majored in Political Science and Communication Studies at Towson University and earned a Doctor of Jurisprudence from Howard University School of Law. She is currently licensed to practice law in the District of Columbia. As a Baltimore-native, Korey's passion for policy, community organizing and legal advocacy stems from her desire to transform inequitable conditions for marginalized community members. Her prior professional experience includes serving as an attorney in the Department of Justice Honors Program, working as a legislative aid during the Maryland General Assembly, and serving as a policy research instructor.

Korey is a Board Member of the Women's Law Center and a proud member of Epsilon Sigma Iota Sorority, Incorporated and Phi Alpha Delta Law Fraternity, International.