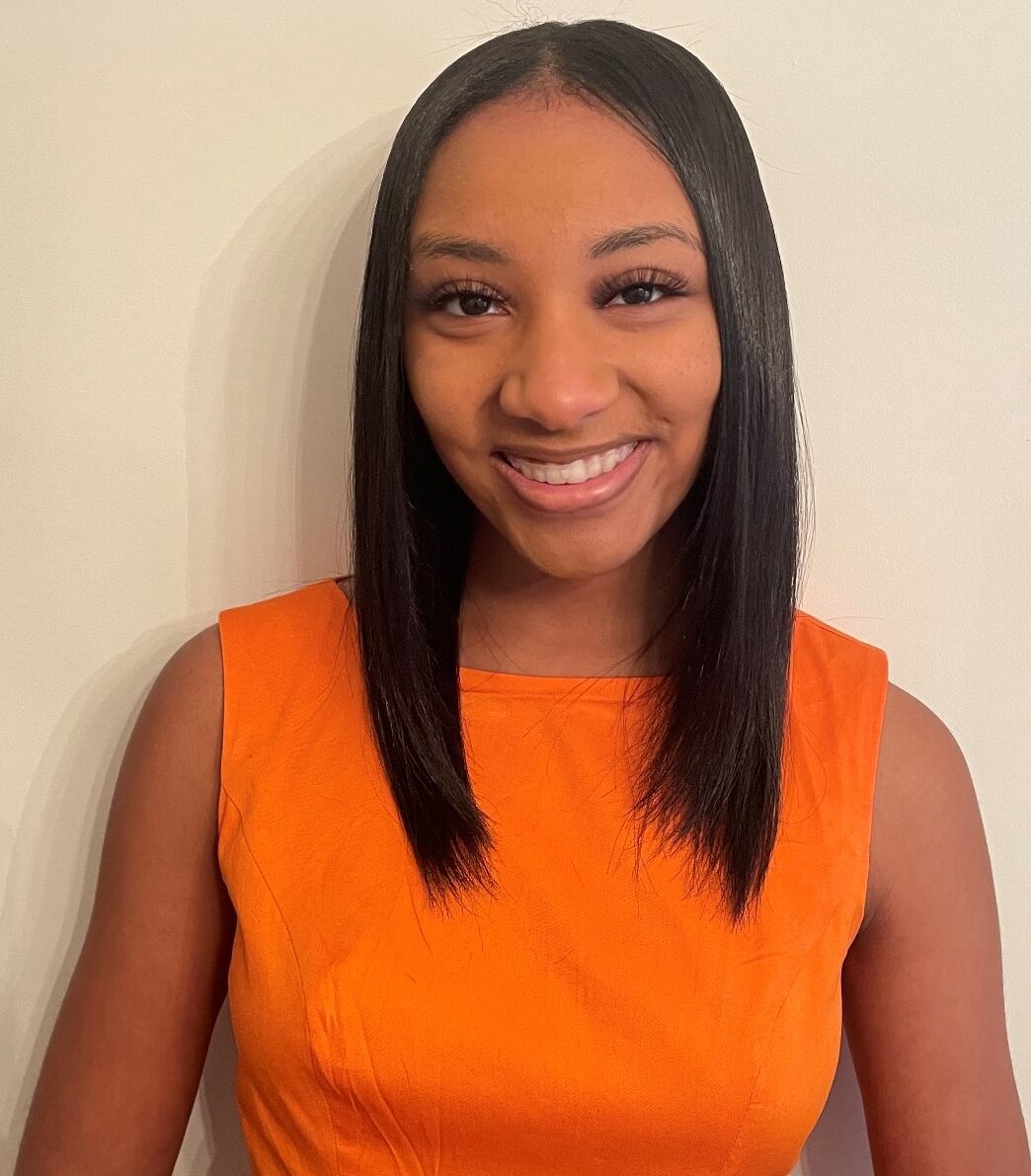 Kysha Hancock
Cummings Scholar, Policy Intern

Kysha Hancock will be joining JOTF as the Policy intern for summer 2021. Kysha resides in Prince George's County, Maryland and is a rising junior at Morgan State University, majoring in Multimedia Journalism. She aspires to become a news anchor, writing and reporting stories to her community with integrity and respect.

Kysha has launched and sponsored multiple projects in service to Baltimore City and Morgan State University. To date, she has established the "Read to Rise" book drive, directs "@Sisterhood.Soul.Sanity," an Instagram page that offers support for women, and hosts fashion shows demonstrating professional dress. Kysha remains dedicated to success, evidenced by a consistent 4.0 GPA and her title of "Miss Sophomore" at Morgan State. She will carry all of her hard work and dedication to JOTF.