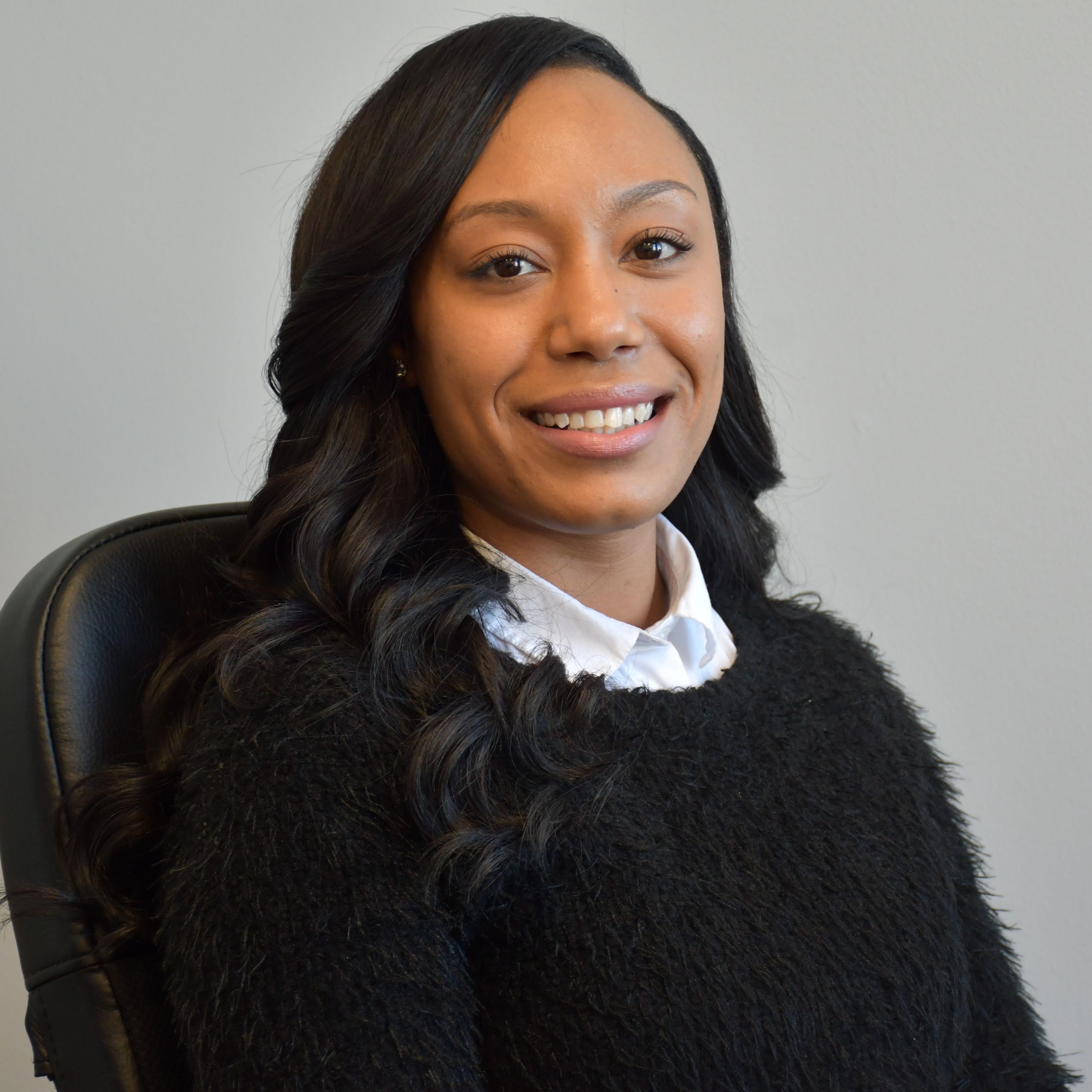 Lashea Webb
Programs Manager

In October 2020, after two (2) years as Case Manager for Project JumpStart at JOTF, Lashea was promoted to Programs Manager. Over the years, Lashea has been instrumental in our strategic planning, retention, community engagement and advocacy efforts, all of which have led to the effectiveness and efficiency of our programs. In her new role, Lashea will provide oversight in managing the daily operations of our two (2) core programs: Project JumpStart and Community Bail Fund.

As a foster care youth, Lashea graduated high school at age 16, believing nothing is unattainable without faith, focus and opportunity. She values inclusivity and has a passion for working with varying demographics including Foster Youth, Victims of Human Trafficking, adults with developmental disabilities, and low income families. In 2017, Lashea spoke at the Jamaican Embassy on the importance of education and equal opportunities for all people.

Lashea has a BS in Criminal Justice from Coppin State University and currently serves as Board secretary for the Baltimore-based Advocates for Children and Youth.