Each day, JOTF works relentlessly to eliminate obstacles to meaningful, stable employment through investments in adult education and skills training, effective public policy reform, and cutting-edge research.  By doing so, we're able to consistently help low-wage workers advance to high-paying jobs and create paths for workers from every possible background to thrive and prosper.
–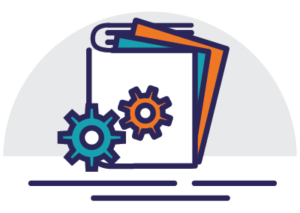 Project JumpStart
Project JumpStart is an 87-hour pre-apprenticeship construction training program for Baltimore City residents managed by JOTF and Associated Builders and Contractors.  Training includes construction math, tool training, safety skills and certifications, and entry-level skills in electrical, plumbing and carpentry.
Since 2006, over 1,000 Baltimore residents with significant employment challenges enrolled
80% of graduates were placed in industry employment with an $13/hr average starting wage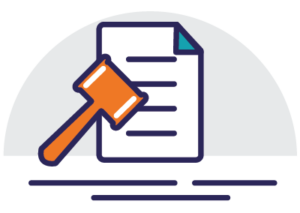 Public Policy & Advocacy
Our policy team focuses on advancing public policy initiatives that improve the economic opportunities and well-being of Maryland's low-income workers.  JOTF's public policy priorities focus on:
Adult education, post-secondary access and affordability
Wages, benefits, and supports
Skills training
Decriminalizing Poverty
Access to affordable transportation options
Reducing the impact of incarceration on workers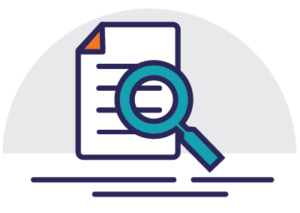 Research & Public Education
The combination of JOTF's advocacy and programmatic work is supported and influenced by our cutting-edge research and public education efforts.  JOTF's recent publications, which can be found on our website include: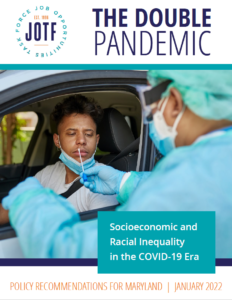 JOTF is powered by passionate, purpose-driven people who know a better future can only come through better opportunities.