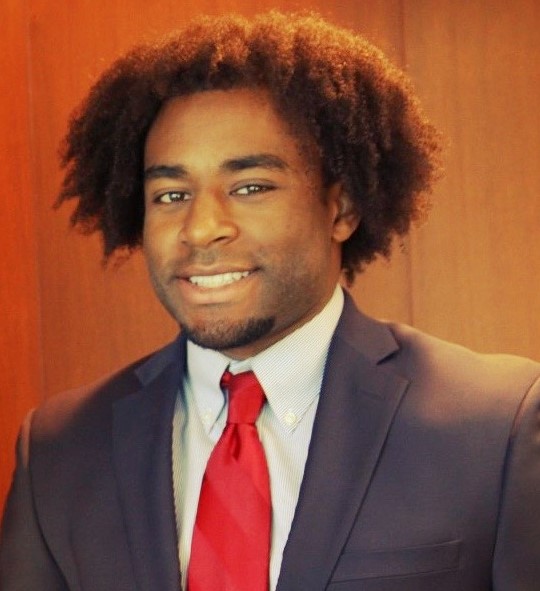 Kamau Bridges
Senior Policy Advocate

Kamau "Kam" Bridges joined the Job Opportunities Task Force (JOTF) as Senior Policy Advocate in April 2023. Kam comes to JOTF from the Greater Baltimore Committee (GBC), where he most recently served as Interim Legislative Director and Policy Associate. During his tenure, he spearheaded the GBC's policy and legislative efforts by developing policy positions, researching and composing testimony for local and state legislation, and staffing the public policy committees. He also served on the workgroups for the Baltimore Transit Future Campaign and the Preparing for the Future: A Regional Workforce Development Initiative.

Prior to the GBC, Kam served as the Howard County Delegation Administrator in the Maryland General Assembly, where he managed the day-to-day operations of delegation legislation, public relations, and community outreach. Kam earned a BA in Political Science and minored in History at Gettysburg College.

As an avid proponent of the importance of history, Kam looks forward to contextualizing the systems of the past that lead to the inequities of the present to inform the policies that will remedy the future.