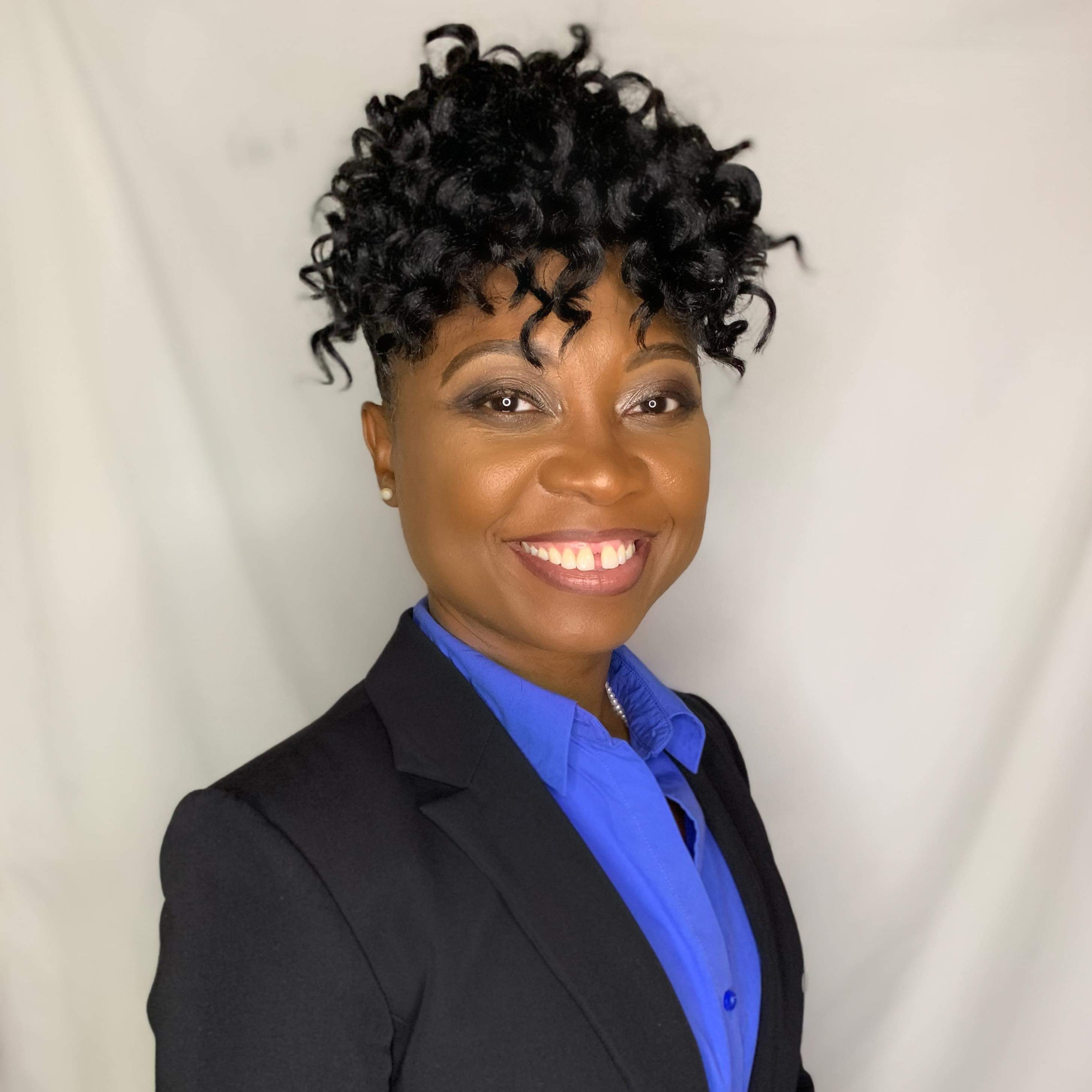 Monique Boyd
Chief Operating Officer

Monique majored in Business Management at Chatham University and earned a Master of Business Administration (MBA) from Point Park University in Pittsburgh, PA. Since 2006, Monique has been engaged in either administering, interpreting, communicating, or developing student financial aid policy. Monique has held senior positions collaborating with government relations, communications, and policy work. Her prior experiences include working as a financial aid director with a focus on providing direction and leadership in the areas of management and operations; and developing relationships with donors and sponsors to create grant programs. Monique has been quoted in the press and has appeared in the Department of Education public service announcements. She brings a passion for advocating and developing policies that promote access to an affordable education while minimizing loan indebtedness for non-traditional students.

Monique's professional affiliations include the College Board, the National Association for Financial Aid Administrators (NASFAA), Undergraduate Program and Advisory Committee (UPAC), Pennsylvania Association for Financial Aid Administrators (PASFAA), and Delaware-District of Columbia-Maryland Association of Student Financial Aid Administrators.