Policy Advocate Chris Dews participates in an Aspen Institute webinar on the impacts of COVID in the workplace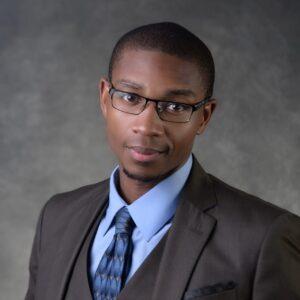 Across the nation, workforce development professionals are making efforts to help workers connect to jobs and provide for their families amidst concerns about workplace health and safety during the pandemic. And the risks to health and safety are not distributed equally. Due to occupational segregation and other factors rooted in structural racism, Black, Indigenous, and people of color are more likely to endure severe health consequences from the virus and to be concentrated in frontline jobs with high levels of exposure.
In this webinar, panelists share about the crucial role workforce development professionals can play in advancing workplace health and safety, including through direct engagement with employers and partnerships with local advocacy organizations. Panelists also discuss how these strategies can be applied to other job quality areas and ways public and philanthropic funders can support this critical work.
View the Webinar here:
https://www.aspeninstitute.org/events/how-the-workforce-system-can-advance-workplace-health-and-safety-during-and-after-the-pandemic/